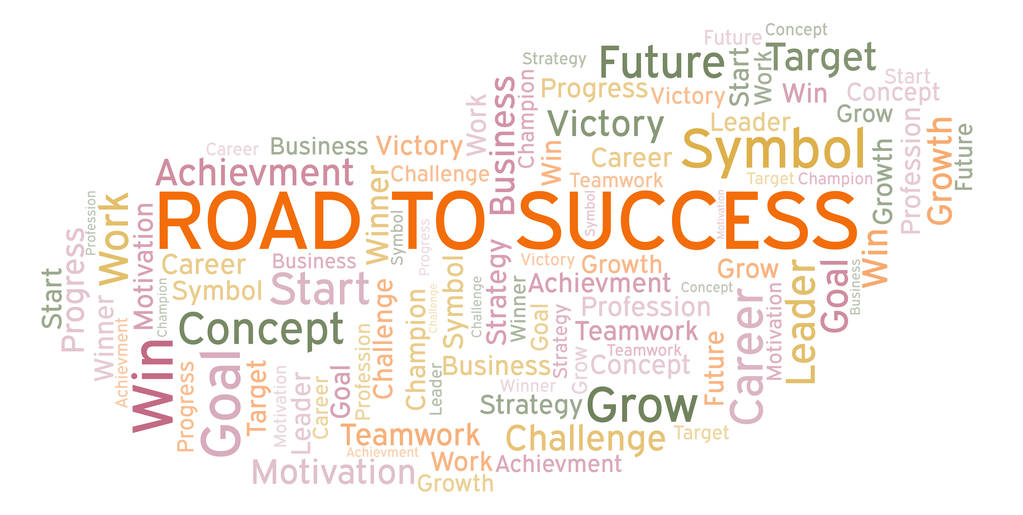 NextU is a boutique Education Technology firm. Our science-based approach leverages technology, psychology, and a vast professional network to offer individualized Success Coaching to teens and young adults. 
We do specialize in secondary and postsecondary planning including strategic college admissions, which often leads to clients earning scholarships and awards however, NextU coaching is far more comprehensive.
NextU! is dedicated to assisting and navigating students throughout the entire college process. This begins with making a list of their preferred colleges, then advising and mentoring students on their essays and supplements. NextU! Guides students along the journey in order to present the best possible admission requirements. The NextU! approach has been proven to be very effective. While being diverse and able to work with students of all backgrounds, this has brought upon expertise and flexibility that allows us to work with students at any stage of their college application process. Our success coaching is individualized based on the current student's needs.

---

We offer:

* Postsecondary advising

* College and Career Exploration

* Turnaround plans

* Summer Leadership Development

* 3 week Summer Residential Leadership Development at the University of Delaware 

* Potentials to earn college credits 

* Pursue the Student's passion

---

Whether you are a 10th or 11th grader, who is looking to create a wish list of colleges, NextU! can assist you in achieving your college and career goals! What's Next for U?